September 28, 2017 | Events, News | Bella Vista Winery
Cooking with Eating Off the Vine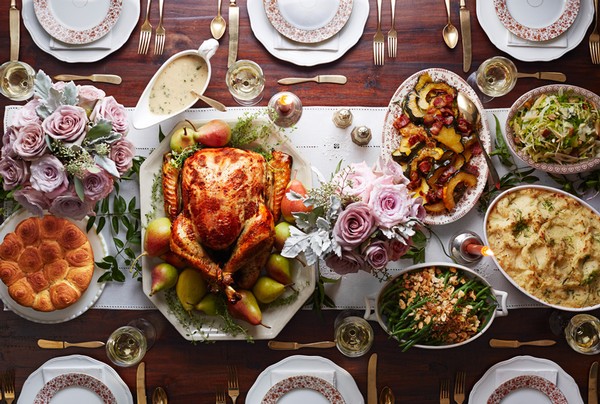 Learn how to brine your turkey for a tender and juicy bird
Prepare an herbed compound butter to spread on fresh baked bread
Delicious grilled asparagus in an infused olive oil
Candied yams topped with toasted marshmallows
Seasonal salad with green apples, nuts and cheese with a tangy dressing
Hand crafted gravy
A five glass wine tasting from Bella Vista's vineyard will be accompanied with our meal as we sit and enjoy the fruits of our labor and gaze upon the beautiful vineyard.
To purchase tickets go here.
Wine Club will receive a discount. Please contact us for the coupon code.
951-676-5250 or info@bellavistawinery.com
Comments
custom essay writing service
@ Nov 1, 2017 at 10:08 PM
This is very interesting, I like it. I will always come to visit after. I will recommend to friends too. Keep up the magnificent work. I think this is engaging and eye-opening material. Thank you so much for caring about your content and your readers.
Darlene04
@ Nov 3, 2017 at 11:48 PM
I think your page needs some fresh posts. Writing manually takes a lot of time, but there is tool for this time consuming task, search for; Boorfe's tips unlimited content
allinonescript.com
@ Apr 20, 2018 at 4:21 AM
Its is a very nice blog it is useful for all peoples and students because i am also get more information for this blog. thank you so much for share this blog. Allinonescript.com (http://allinonescript.com) All Over World's Developers Knowledge acquire knowledge. .