News
Welcome to the Bella Vista Winery blog, here is where we will be highlighting events and news from around the winery.


Bella Vista Wine Club Pickup Party
Saturday October 7, 2017
Promptly Starts at 5pm-8pm.
You will also be able to pick up your wines for October as well!
We will need to plan accordingly, so be sure to make your reservations early, first come first served!
Since the weather has been so beautiful, we are going to try and have it by the lake so be sure to bring a jacket just in case the wind kicks up!

ALSO PLEASE LET US KNOW IF YOU ARE NORMALLY A SHIPPING CUSTOMER SO WE CAN SAVE YOUR WINES TO PICK UP AT THE PARTY.
(This notice also serves as a reminder to all shipping customers that you will be receiving your wine shortly).

The event will be $5.00 for each Wine Club Member, Non Wine Club Member's Guests will be $15.00.
Glass re-fills are available to all at $8.00 per glass.
(Also as a reminder, please leave all wine glasses behind, they are not meant to be taken home).
Note: Due to the amount of Wine Club Members attending this event, if you happen to arrive before 5pm you will only be allowed 1 red token to taste.
We will be closing our Wine Bar promptly at 5pm.
Your credit card will be charged at the time of your reservation.
No refunds or cancellations.
Sorry, NO ONE under 21 years of age may attend.
951-676-5250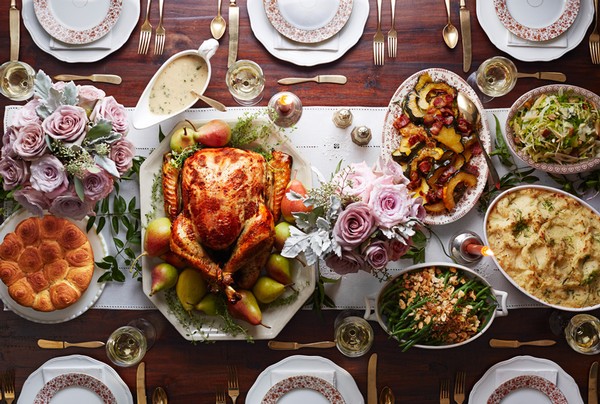 Learn how to brine your turkey for a tender and juicy bird
Prepare an herbed compound butter to spread on fresh baked bread
Delicious grilled asparagus in an infused olive oil
Candied yams topped with toasted marshmallows
Seasonal salad with green apples, nuts and cheese with a tangy dressing
Hand crafted gravy
A five glass wine tasting from Bella Vista's vineyard will be accompanied with our meal as we sit and enjoy the fruits of our labor and gaze upon the beautiful vineyard.
To purchase tickets go here.
Wine Club will receive a discount. Please contact us for the coupon code.
951-676-5250 or info@bellavistawinery.com

September 2nd from 1-4pm
LIVE music, delicious home-style food, grape stomp competition, vendors market, prizes, giveaways and fun for the whole family!
Space is limited so please RSVP!
$45 for adults & $15 for children.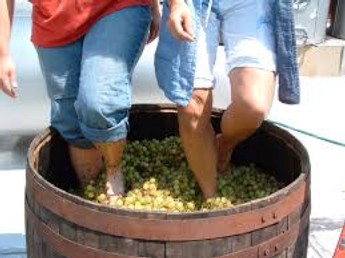 (951)676-5250 or info@bellavistawinery.com